RIHEL's Coaching Academy prepares people to effectively practice professional coaching.
In addition to developing confident and capable coaches, the Coaching Academy is a broad network of professionals committed to support others' potential.
Develop Confident & Capable Coaches
RIHEL's Coaching Academy develops confident and capable coaches who support others to maximize their personal and professional potential, and who are prepared for effective professional practice.
The RIHEL Coaching Academy provides a robust ten-month (110 hour) coach training experience that prepares participants with the skills and practices essential to providing an effective and valuable coaching experience. The program is limited to 18 participants per class and is open to anyone who has received any training on introductory coaching skills and has experience being coached by either a peer or professional coach. Please note that graduates of any of RIHEL's comprehensive leadership programs meet these criteria.
Philosophy
Key Elements
Curriculum
Schedule
Requirements
Tuition
Philosophy
At the Regional Institute for Health & Environmental Leadership (RIHEL), we believe that Coaching is the art of being a strategic thinking partner. It is both a communication skill and a development tool for oneself or others. 
One of the basic philosophical underpinnings of coaching is that individuals are creative, resourceful and whole. They don't need fixing. In fact, more often than not, they have the answers to the challenges they face within them. A good coach can help individuals evoke those answers and become aware of possibilities, working alongside them to set goals and craft action plans. Coaching is a collaborative effort that expands a person's capacity to take effective action. 
The context for coaching is a dialogue. It is an ongoing partnership or a sustained alliance between a coach and a person being coached to enhance learning, growth and effectiveness. It is a one-to-one relationship in which the focus is on developing the individual, challenging and supporting that person to become more effective, and to reach their own highest levels of competence and ability. Coaching is about unlocking a person's potential in order to reach new levels of performance. It's about helping people learn, rather than teaching them. 
It is important to note that coaches don't develop people per se; rather, they guide individuals to develop themselves. Coaches serve as a catalyst for development. A coach is a respectful yet truthful listener, and an unbiased accountability partner. A major role for a coach is to ask good questions that elicit new awareness, knowledge, wisdom or strategy from the person being coached. 
Key Elements
Curriculum
Schedule
Requirements
Tuition
---
Prepare to register! Download the Registration Form Guidance before clicking the registration button below.
Registration has been extended and will now close at 12:00 p.m. (MT) September 12, 2023.
Coaching Academy Faculty & Staff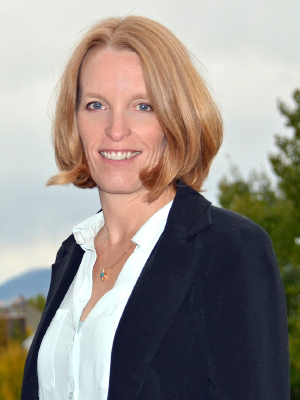 Program Director, Core Faculty, Mentor Coach
Regional Institute for Health and Environmental Leadership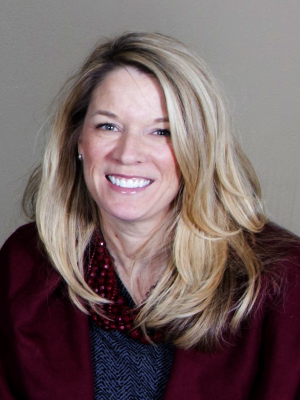 Janna West Kowalski, MS, ACC
Core Faculty
Coach and Consultant, West Kowalski Consulting and Coaching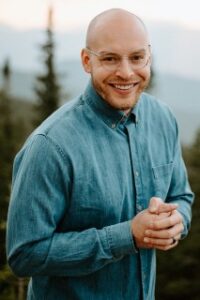 Core Faculty
Self-Leadership Coach, Jordan White Coaching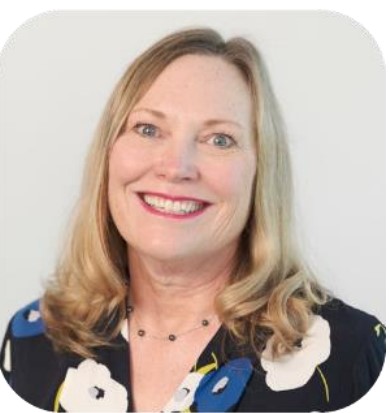 Mentor Coach
CEO, Clarity Matters Consulting LLC
Guest Faculty
Founder, Switchback Institute and Executive Director of the Switchback Foundation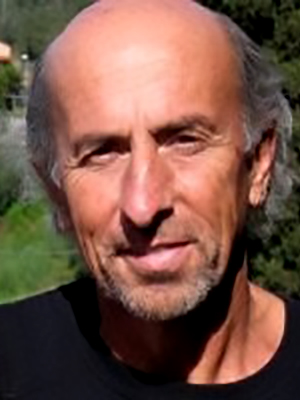 Guest Faculty
President, The NeuroTransology Institute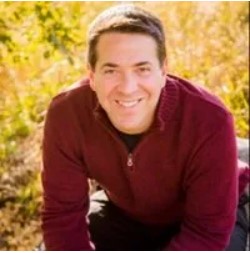 Guest Faculty
Disaster Behavioral Health and Community Recovery Branch Chief, CDPHE Office of Emergency Preparedness and Response.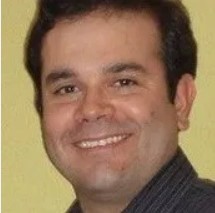 Guest Coaching Observer
Drinking Water Local Assistance Unit Manager,Colorado Department of Public Health and Environment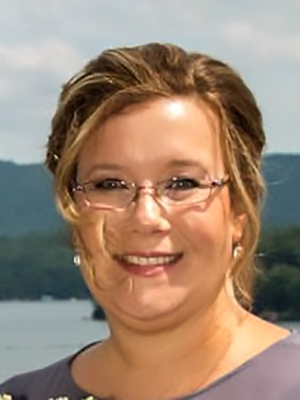 Staff
Program Manager, Regional Institute for Health and Environmental Leadership
Questions Regarding the Coaching Academy or registration process?
Please contact Leanne Jeffers, Program Director,
through the form below, or call her at 303-871-3550.